Skip to Content
Compactors for Your Recyclables in Central Florida
If you consistently have large volumes of recyclables a compactor can save you money and, depending on the material, it could even earn you a rebate!
We offer both stationary and self-contained compactors in a variety of sizes and configurations.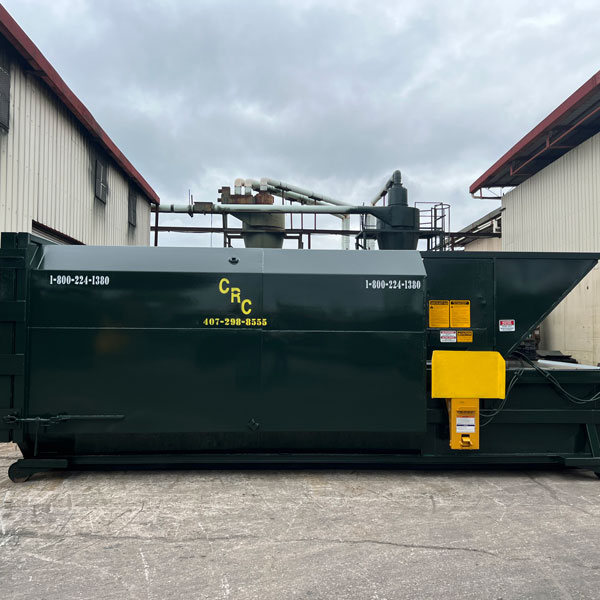 Benefits of Using Us for Your Compactor Needs
Orlando Waste Paper Company Inc is ready to help you manage your recyclables with a compactor at your property.
Our compactor recycling programs accept all the same materials as our other programs – cardboard, paper, plastics, and metals.
Our compactors can save you money by reducing the number of monthly pick ups compared to front-load or roll-off containers.
Our compactors are customizable! Our in-house team of fabricators can make a compactor work with ground-level loading, from a dock, with a walk-on platform, under a chute, with a cart tipper, and anything else you might need.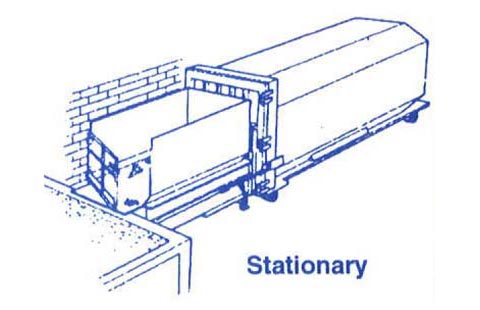 Stationary Compactors
Stationary compactors, also known as break-away compactors have a permanently installed compaction unit and a separate receiver box - typically 40 cubic yards - to hold the most material possible.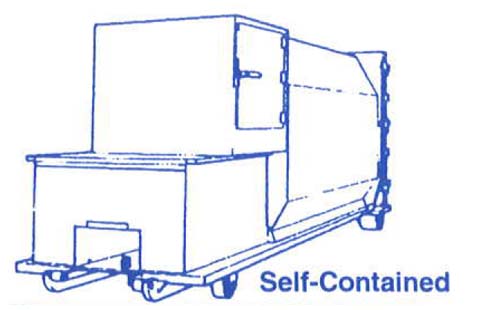 Self-Contained Compactors
Self-Contained compactors come in a variety of sizes, up to 35 cubic yards, and can fit into smaller locations than a stationary unit.

Our team is here to help you pick the best option for your unique situation.
Contact Us to Find a Perfect Recycling Program