Skip to Content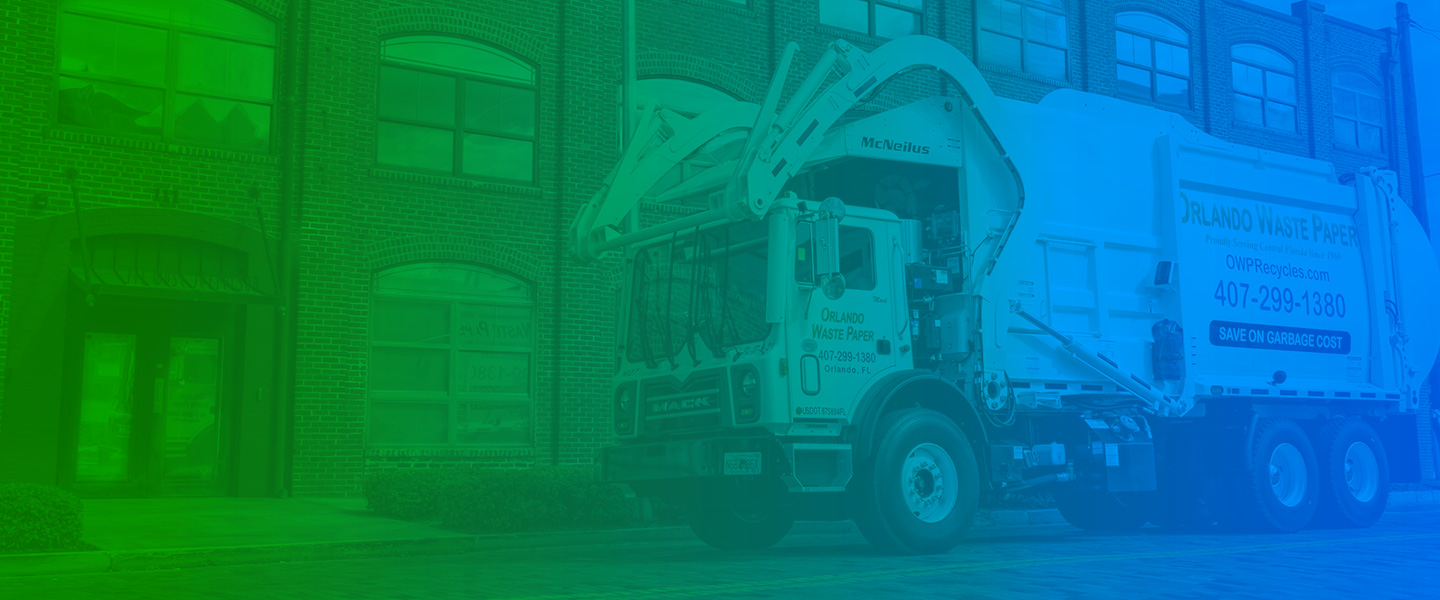 Recycling & Waste Management in Central FL
Outstanding Solutions for Recycling & Waste
Interested in learning how to help the environment while helping your bottom line? Let us show you how! If you have a garbage container being dumped more than once per week we may be able to help you reduce your garbage bills. With over fifty years of recycling experience, we are the Central Florida experts for evaluating your recycling needs – we offer single-stream recycling, cardboard only, high-grade office paper pickups, confidential document destruction, and more.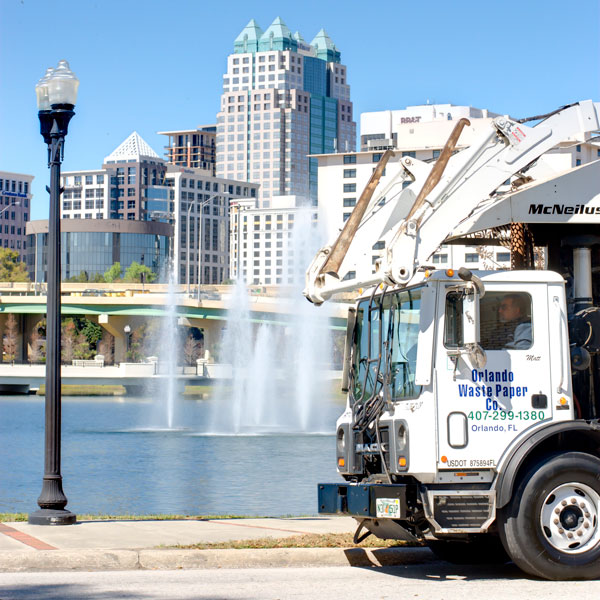 Helping Florida Businesses With Recycling Since 1969
As a family-owned and operated company, we take pride in our customer service and prices for our clients.
Our state-certified processing center helps you recycle cardboard, paper, plastics, and metals while saving you money on waste disposal.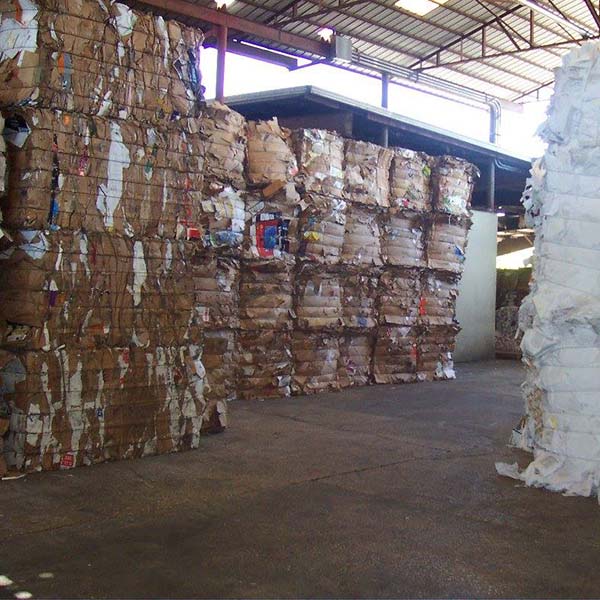 Comprehensive Recycling & Waste Management Services
From 4 yards to 40 yards our recycling and solid waste programs are designed to handle all of your disposal needs.
Need a front-load, roll-off, compactor, document destruction, or storage unit? We can handle that! Check out our services page for more information.